About US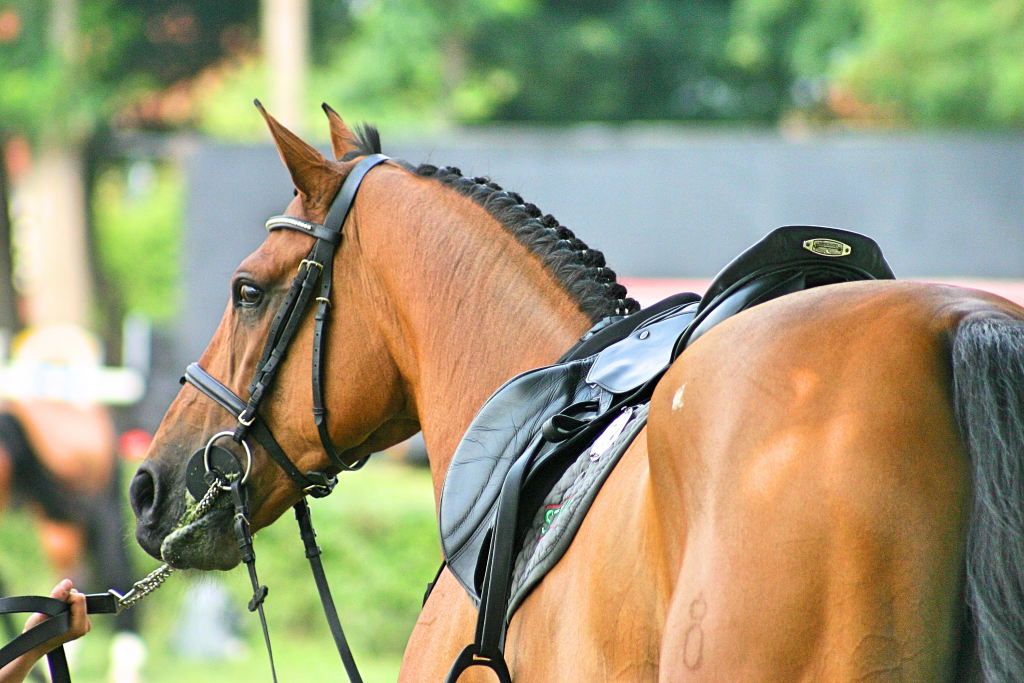 We have worked in the international equestrian industry for years in different position and roles. 
Our people have worked in almost every major equestrian country and continent, in all disciplines.
In addition to being horse people ourselves, we carry years of experience in (non)equestrian businesses. We do look at things in a broader business perspective, we understand what it takes to combine commercial and equestrian interests.